Services
The Oy Prima Partner Russia Ltd (PPR) offers consultation in Russian Business.
- We help small and medium size companies, Finnish or Russian companies, operating in different areas of industry to find efficient solution to their Russian Business challenges.
- PPR has long-term expertise in ICT (IT- and telecommunication) and in operating in Russian Business culture. PPR Gives to customer a way get more effective business with russians by organizing efficient communications channels between companies over the borders via range of networks and devices builds ground for secure business handling for companies. we are part of 'The Internet Of Things'
In the significant role of technology area our consultants help of strategic business decisions.
There is need for consultants who understand technology and recognize profitable applications to products, services, and processes. Many companies have addressed this need through the appointment of a consultant whose responsibilities include monitoring new technologies and assessing their potential to become new products or services, overseeing the selection of research projects to insure that they have the potential to add value to the company, providing reliable technical assessments of potential mergers and acquisitions, explaining company products and future plans to the trade media, and participating in government, academic, and industry groups where there are opportunities to promote the company's reputation and to capture valuable data.
- Integrating these technology-based activities into the company strategy requires that the
consultant nurture effective relationships with key people throughout the company. These service portfolio include the PPRs partner companies chief scientists, research laboratory directors, and marketing managers.

PPR offers training and consultation in following areas of Russian Business:
Marketing and doing Business in Russia or russian customers
How to run (ICT) projects in Russia/ Finland
Understanding the Russian Business culture and its special features
The business partner matching service in Russia or in EU
Mobile Application etc industrial - 'The Internet Of Things'
5G data transport awareness.
Oy Prima Partner Russia Ltd solving the challenges associated in ICT and Russia
We design web sites, mobile solutions to our customers and made consultation in ICT&Russia. ICT (IT and telecommunication) is the specialization area of Oy Prima Partner Russia Ltd, but the same kind of making rules apply to other areas of industry.
---
5G is much more than a new wireless access technology. It will fundamentally change how Mobile Network Operators build, operate, and use mobile networks.
To serve multigigabit radio sites, to meet the demands of ultra-low latency applications, and to scale to immense new markets, operators need to invest in the connectivity fabric that will underpin 5G. This next-gen transport infrastructure connects RAN sites to data centers and cloud services providers, and is fundamental to success in the 5G-era.

This will needed nvestigate the transport and networking requirements of 5G, addressing fronthaul architectures, metro optical, and edge data center connectivity. Much of the current attention focuses on the wireless side of 5G, or the Radio Access Network (RAN) side, where a significant increase in capacity and decrease in latency will change the user experience, man and machine, to enable new and innovative use cases.

However, 5G is much more than a new wireless access technology. 5G will fundamentally change how Mobile Network Operators (MNOs) build, operate, and use mobile networks, from the RAN to the data center where accessed content is hosted, and everything in between.
---
EdapCO Oy
Our mobile applications work on almost every mobile phone (not only on the smart phones) covering the 80-90 % of mobile phones globally. Our mobile applications can be used on marketing, to increase customer satisfaction, to retrieve and update data to any back end database or system independent of the time or place. One more example to mention is energy saving by controlling lighting and heating with mobile phone.

We represent unique and clever technologies for energy saving too. With these technologies it is possible to save electricty costs and maintenance costs over fifty percent
Useful mobile solutions for you

The mobile solutions of Edapco Oy are useful to you.They are solutions which benefit you, they make your mobile to the clever assistant which is always within you.

They work on almost every mobile. very propably on yours too.Take a look of different kind of mobile solutions of ours and try themfree of charge.

Our long and very profound knowledge and experience of usefulmobile solutions is available. We have several ready mobile applications to different kind of needs to help you and/or your companies daily routines. If you don't find an application you want we can tailore it to you.
Jopi SaaS application

Edapco Oy, which develops web and mobile applications for professional and site use, has implemented the most efficient application service on the market for reporting fault logs and managing work. The application works on all devices with a browser anywhere and anytime, harmonizing the making and monitoring of fault logs and the utilization of artificial intelligence.

With Jopi, reporting various fixes and tracking their fixes is easy, 'transparent' and predictable. Jop takes care of all maintenance and service work from fault recording to the work order to the work report and the invoice appendix with hourly specifications and item lists.

Jopi is the most versatile and handy application on the market. It works in several languages, in addition to Finnish, English and Swedish. Other languages ​​such as Russian, Estonian, German, French and Spanish are coming.

The thing to be fixed, the so-called fault logging, can be reported in a few seconds with a few selections without an image or with an image clarifying the fault.

When a reported matter to be corrected requires correction, a workload can be created for which the employee (s) can be selected. For work orders (jobs) I can select a priority and they can be tracked according to their status. The work orders may, if necessary, be accompanied by a device and / or property to which it relates. Various documents can also be attached to work orders indefinitely. Documents can be instructions (pdf / word), images (jpg / png). Attached documents are viewable by employees as they perform repairs, making work smooth, safe, and efficient.

Jopi works browser-based on almost any device with a web browser, such as a tablet or phone in the field.

Historical information is created about the repaired things, their causes and the corrections made, which can be used in the planning of preventive maintenance work.

There are currently versions of Jopi for property maintenance and boat maintenance. A version to facilitate the monitoring and communication of site installation work is coming.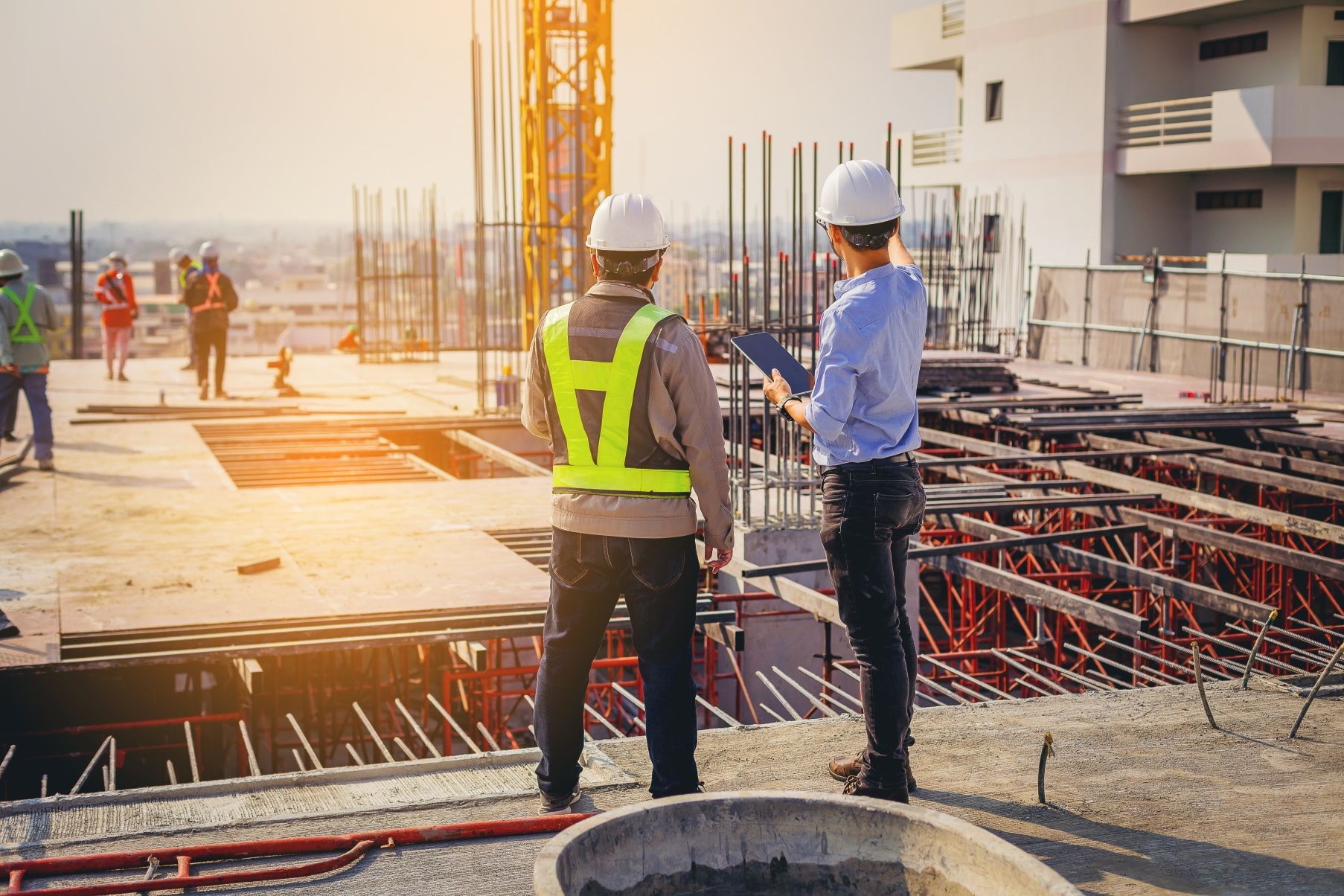 Contact us for a quote.
Tel: +358 407193637