Consultation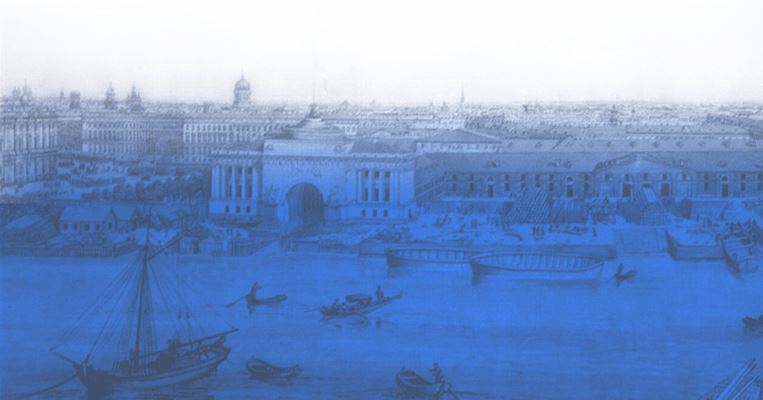 Oy Prima Partner Russia Ltd offers consulting to a Finnish or Russian company.
We support the customer, for example, in the implementation of a marketing project. We can also draw up the entire Russian business strategy on behalf of the project customer. ICT (IT and telecommunications) is our area of ​​expertise, but the same laws apply to other industries.
Within our own business area, we know that the trend of outsourcing ICT operations in Finland in particular will continue. Typically, companies start ICT outsourcing from simple operations. When good experiences are gained from this, we dare to outsource the increasingly important and demanding ICT functions. In the future, it is likely that ICT functions will increasingly be transferred from companies to partners. When outsourcing ICT operations, the productivity of ICT operations is expected to improve as the party receiving the outsourcing focuses on its own core business. In this way, strategic choices in the field of ICT will move marginal functions to new hubs and the old hubs will remain more focused on what has been left at their core after the selection. These skills and experiences can be successfully applied to other industries. Outsourcing is today and Russia is still a favorable, albeit challenging, operating environment.
Contact us for more information

info@PrimaPartnerRussia.com

Tel: +358 407193637