Welcome to web site of Prima Partner Russia Ltd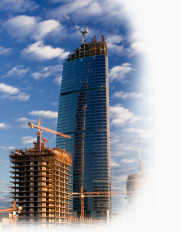 Oy Prima Partner Russia Ltd offers to SME-companies Business Culture Knowledge and Project Process Knowledge - how to deal in Russian Business Environment.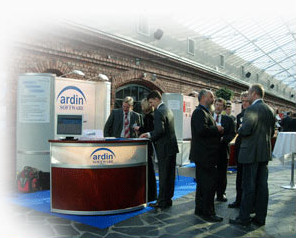 ---
We are Your channel into Russian market !

Oy Prima Partner Russia Services:
Marketing and Internet-marketing- Google and Yandex opimization for SME customers
- Engagement marketing (Consultation and Training)
- Travel consultation (internet marketing and mobility marketing) https://www.fishingcottage.fi/?lang=en
ICT expertise services
Full www-siteprojects for SME companies.
5G networks support
---
We create our new secvice in 5G-era

To serve 5G multigigabit radio sites, to meet the demands of ultra-low latency applications, and to scale to immense new markets, operators need to invest in the connectivity fabric that will underpin 5G. This next-gen transport infrastructure connects RAN sites to data centers and cloud services providers, and is fundamental to success in the 5G-era.

These are today's goals based on current transfer and software development information that we have today. We believe that in the future, virtualization in RAN networks will bring software product development and network planning during the renewal of transmission systems. One of the most important lines of development in 5G is the Digitalized Intelligent Network (CIS), which collects, aggregates and draws in-line information from the web. This data can be used to make advanced analyzes of the environment and users. This speeds up the performance of RAN network latency shortening, i.e. predicts data demand in real time.

---
See our partners
Other Prima Partner Russians Partners, see more from. Partners-link