Welcome to web site of Prima Partner Russia Ltd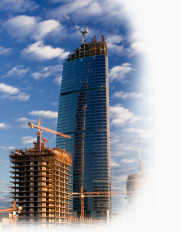 Oy Prima Partner Russia Ltd offers to SME-companies Business Culture Knowledge and Project Process Knowledge - how to deal in Finnish/Russian/English SME Business Environment.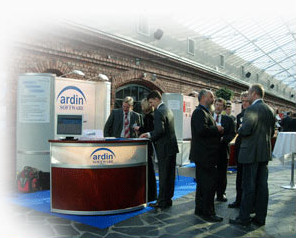 ---
Oy Prima Partner Russia Services:
Marketing and Internet-marketing
- Engagement marketing (Consultation and Training)n
- Travel consultation (internet marketing and mobility marketing) https://www.fishingcottage.fi/?lang=en
ICT expertise services
5G networks support (Combination of Nokia RAN networks , Industrial Network competence)
---
News ! We are a strategic partner in Jopi a SaaS solution sales
At Edapco, they designed parts whose functions have so far fulfilled their function in the same way. ICT Components that have formed their very own character over the years. Made Jopi SaaS web service
Fault reporting with an image tells more than thousand words
Work managers and workers knows the fault beforehand
While knowing 'what is waiting' they know what tools they will need and what spare parts they need to take within
Working is easier with theright documents
No need to fetch anything afterwards from office. Less unnecessary driving and costs
History data will be collected almost automatically meaning that faults and defects can be forecasted using the history data = Predictive Maintenance
Lower maintenance costs and saved money
More solved issues
Time to something else, for example education of the staff
Better work forecasts and plans
Increased and better knowledge of defects and why they occur
Improved customer satisfaction
One ready-made SaaS web solution is in the field of real estate management.
In Finland, where there are challenging climatic conditions for houses, it can rain a meter of snow in an hour and that turns into wet in an hour. This means that the durability of the roof need to be strong. In the spring, when the snow melts, there are challenges for the drainage system due water. In winter, the house must be heated properly and other building technology must be in order.

The age of the houses varies from hundreds of years to a year so there must be a variety of tacit information to keep the house intact and in good condition. Finland has hundreds of years of experience in high-quality construction and house maintenance.

What is important is tacit data transfer where Jopi SaaS web solidification software provides ready-made processes on how to manage propety and attaching various house documents and even homemade youtube videos to transfer and have a repository of tacit knowledge about house maintenance