Welcome to web site of Prima Partner Russia Ltd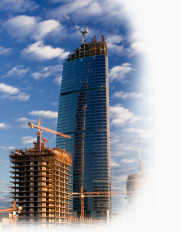 Oy Prima Partner Russia Ltd offers to SME-companies Business Culture Knowledge and Project Process Knowledge - how to deal in Russian Business Environment.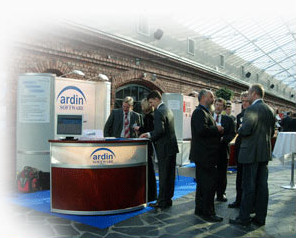 ---
We are Your channel into Russian market !

Oy Prima Partner Russia Services:
Marketing and Internet-marketing (Consultation and Training)
Engagement marketing - Google and Yandex opimization for SME customers
ICT expertise services
Full www-siteprojects for SME companies using PHP,MySQL,LINUX Open Source and part of 'The Internet Of Things'
Travel consultation (internet marketing and mobility marketing) www.fishingholiday.fi
---
See our new secvice
With the Työmaakorttiheti-service you can announce the obligatory construction site contractor data correct and with very convenient way. Our service is easier than any manual or Excel based system and it works on Finnish, English, Swedish and Russian. Probably our service is the cheapest and best too. The service contains all necessary pages to manage all data needed for reporting and to enter the workers working hours. In addition to this you can have construction site ID cards containing the tax number and person photo when ever and where ever. With no need to go anywhere and with no need to wait. The only one needed is internet connection and the printer. The service works on every browser, with PC, tablet and with Windows Phone too.

In addition to these useful features the Tyomaakorttiheti-service has other benefits. You can use the Windows Phone app as a phone address book of the construction site with the ability to send important messages from the app to all persons (workers). The web-service can be used to list all person data to word- or excel-file and do monthly reports to taxation authorities.
http://www.tyomaakorttiheti.com/
And buy from
Here
---
See our partners
Other Prima Partner Russians Partners, see more from. Partners-link